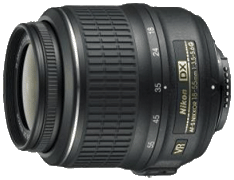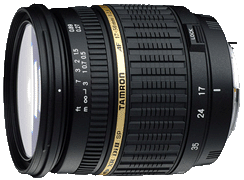 Mr Mars' Lens Reviews
In a similar spirit to my camera reviews I present my analysis of some of the lenses that I have owned.

I have no intention of covering every lens I have ever got my hands on, only certain select models. These are generally those that I particularly liked, but there are also some that I have included for other reasons.